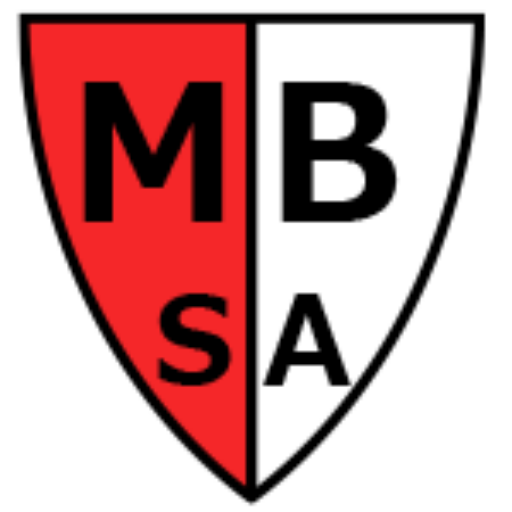 MESIMA BILBAO
Mesima Bilbao, S. A. was founded in 1954 and since then has been committed to Total Materials Management, based on Quality of Service and Reliability.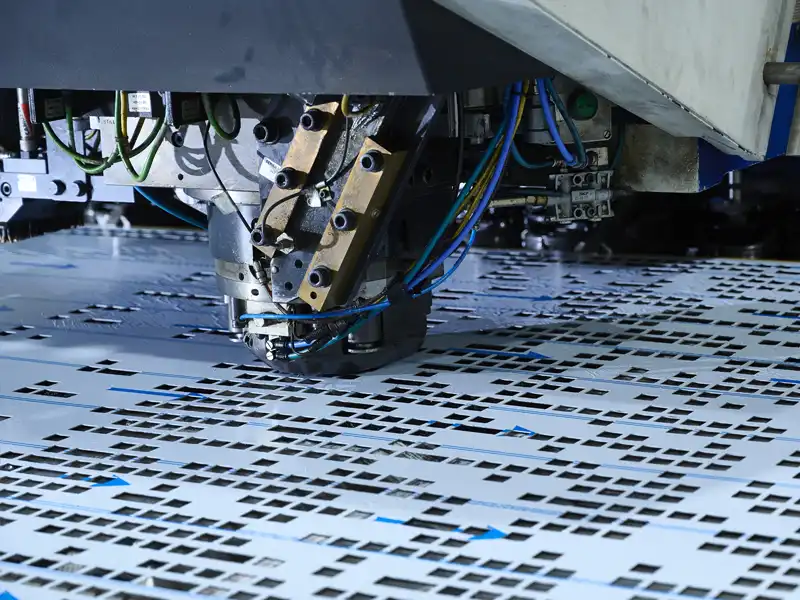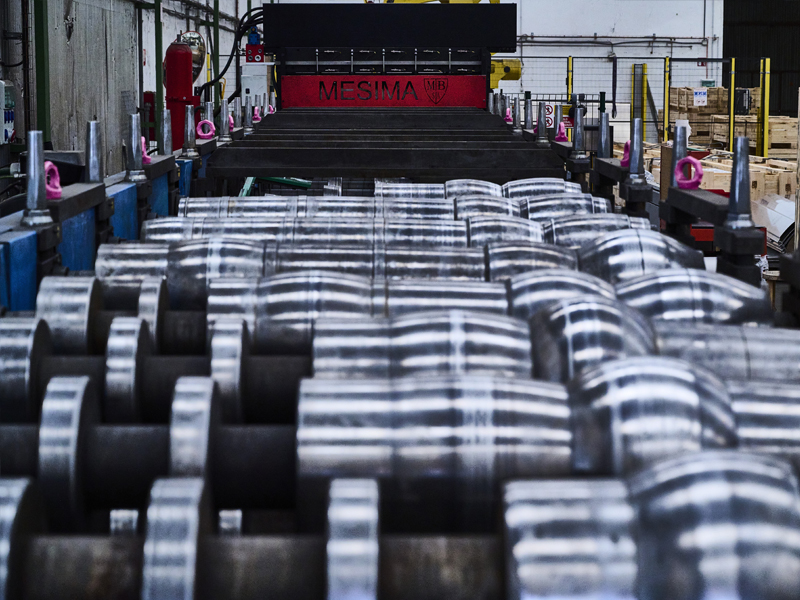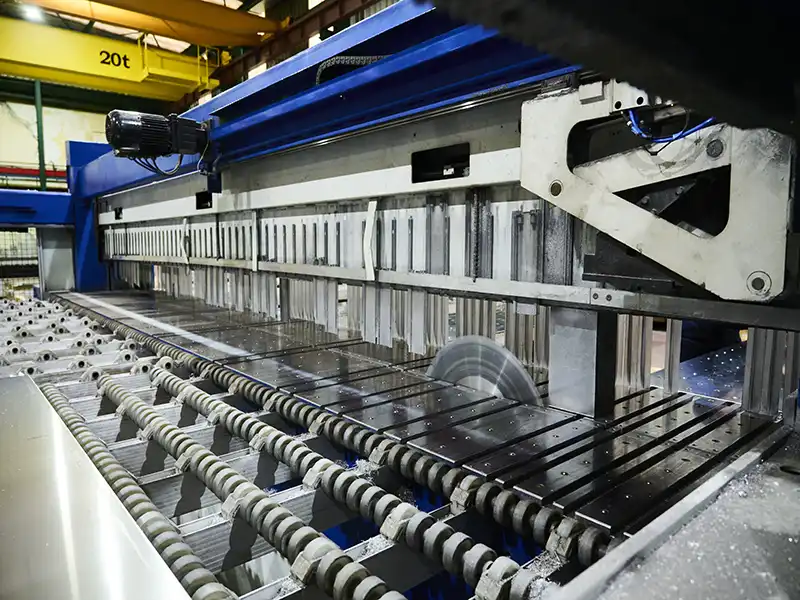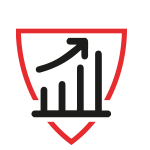 GROWTH
Its growth makes it as a company very well positioned in the Spanish market, due to its ability to supply from the raw or semi-finished material, to the final piece, offering an innovative service approach, applied to the diversity of materials and the processing of those.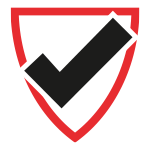 GUARANTEE
Mesima Bilbao guarantees its clients personalized attention by offering a serious and continous collaboration in all areas and specialties related to the industry.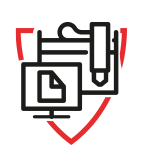 TECHNOLOGY
Our industrial company is characterized by offering our customers a service of quality and efficiency in each of our processes. For that purpose, we have different applications that allow us to guarantee greater accuracy and speed in our services.
We have CRM, ERP, CAD-CAM (including Nesting utilities) and EDI.