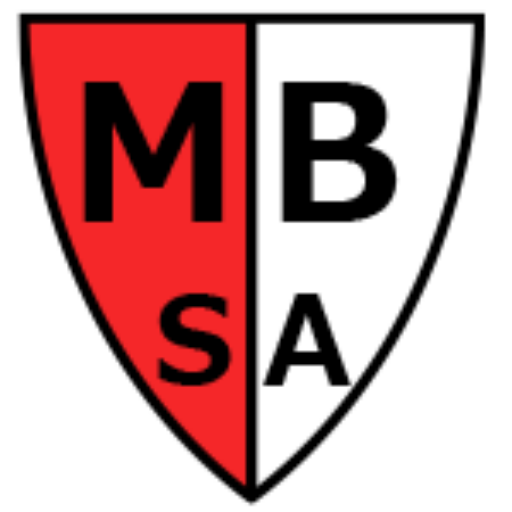 SERVICES
Mesima Bilbao, S. A. was founded in 1954 and since then has been committed to Total Materials Management, based on Quality of Service and Reliability.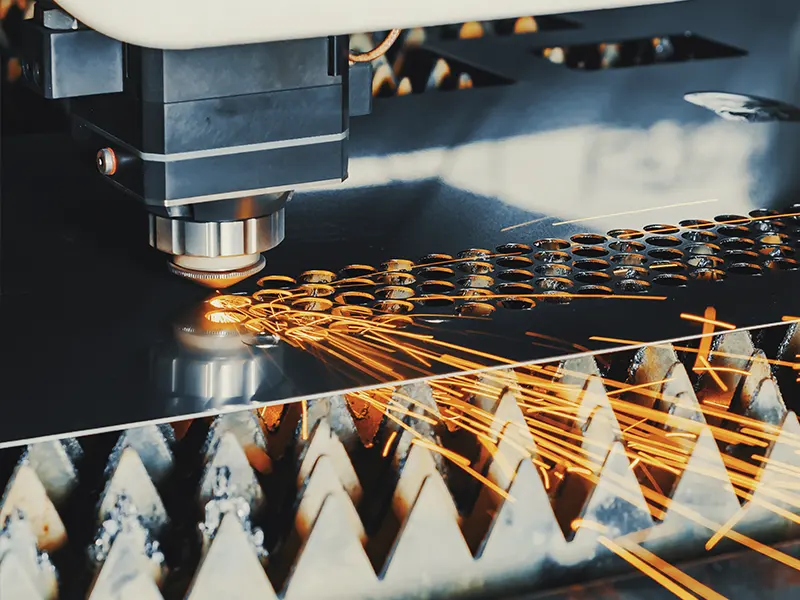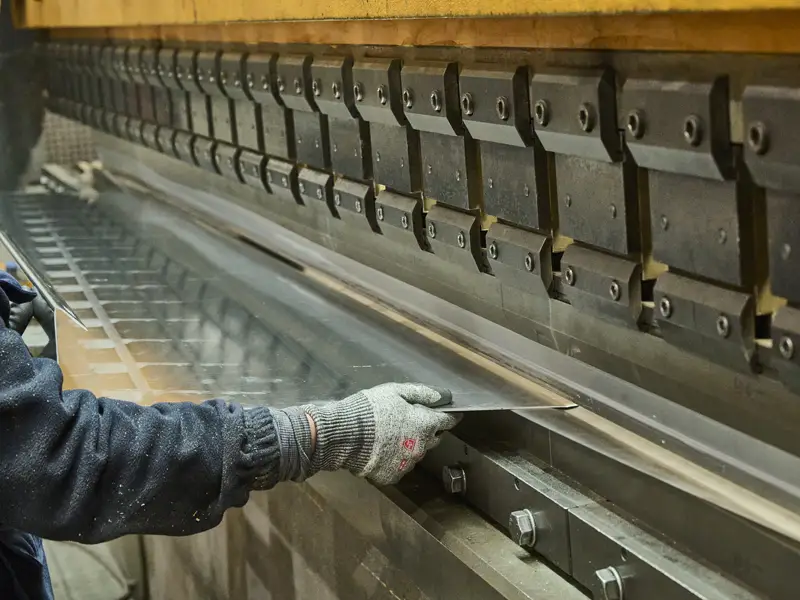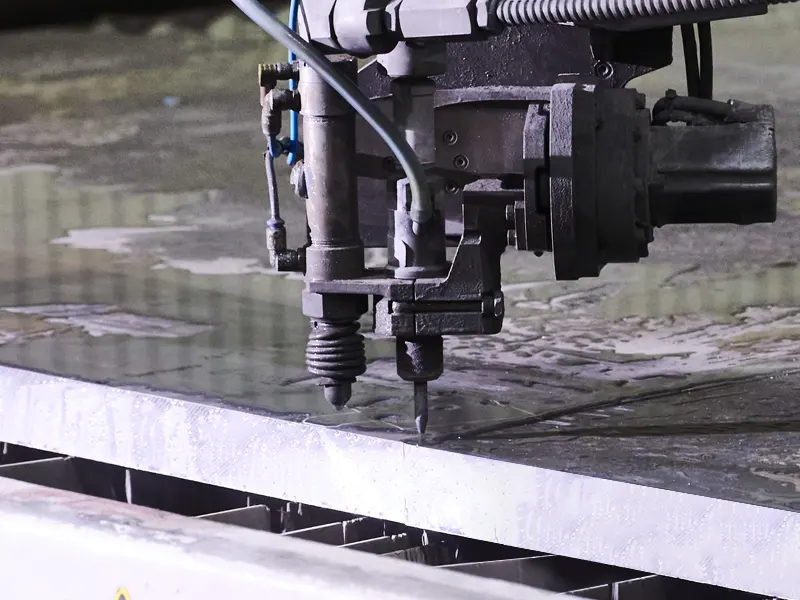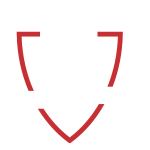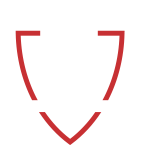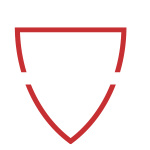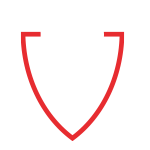 PUNCHING
Up to 3. 15 m x 1. 27 m and 6. 40 mm thick.
COMBINATED – Laser Cutting and Punching:
Up to 8 m x 1. 74 m and 8 mm thick.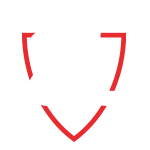 FOLDING
Capacity from 50 to 400 T and up to 6 m in length all types of metals, both thin sheet metal and sheet metal with a thickness of more than 10 mm.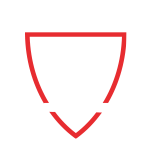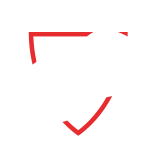 LONGITUDINAL AND TRANSVERSE CUTTING OF COILS
Widths from 8 to 1500 mm. and from 0. 2 to 7 mm. thickness, including plastic coating.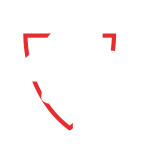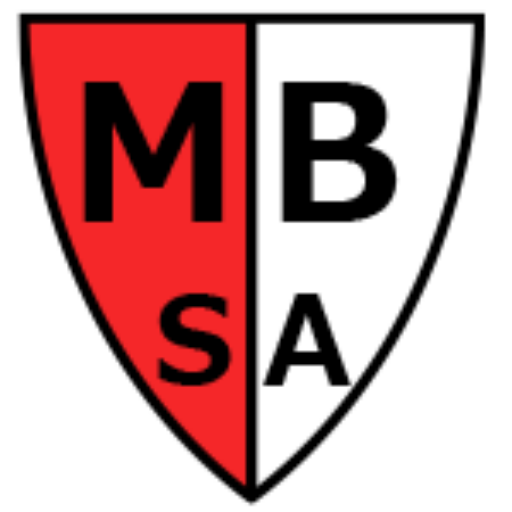 MESIMA SERVICES
Mesima Bilbao S.A has always followed the guidelines of the markets and the demands of its clients, in addition to a complete range of cutting materials, it has the technical resources to go beyond in the supply of fully finished pieces.
Folding sheet in aluminium, stainless steel, copper, brass, titanium. . . up to 6,000 mm. in length (press capacity 400T Max.).
Polishing surfaces with mirror coating in aluminium, copper and brass sheets.
Edging of Composite panels with polyurethane core and honeycomb up to 25 mm thick.
Attachment of reinforcing elements or special finishing either by the double-sided tape method or the two-component bonding system under controlled use.
Custom welding, aluminum, titanium, stainless steel.
Custom assembly, assembly and industrial subassembly.
Management of surface treatment, sanding, thermal coating, anodizing, allowing to offer aesthetic, protected and durable products.
Packaging designed and adapted to the geometry of the products.
We deliver in Europe and all over the world.