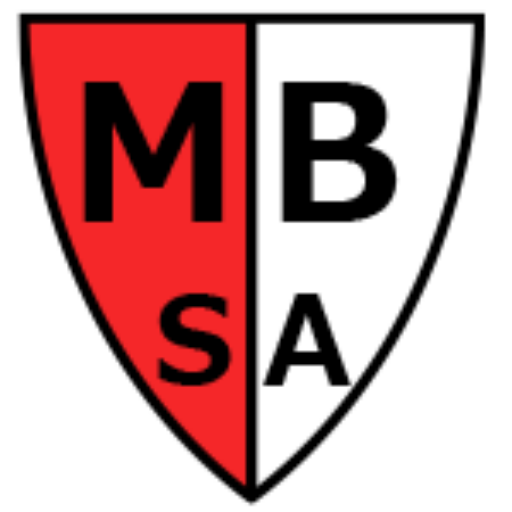 TOTAL MATERIALS MANAGEMENT
From its storage to its distribution with our media.
We can supply virtually any material in any shape and size.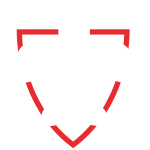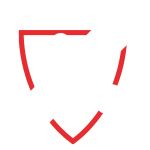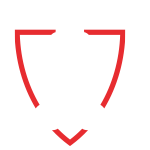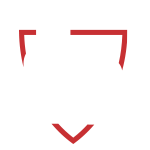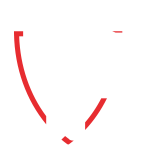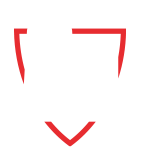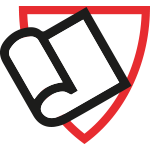 MATERIALS AND FINISHES
The full range of metals, both ferrous and non-ferrous, including all alloys of aluminum, copper, brass, nickel and titanium, as well as specialty plastics.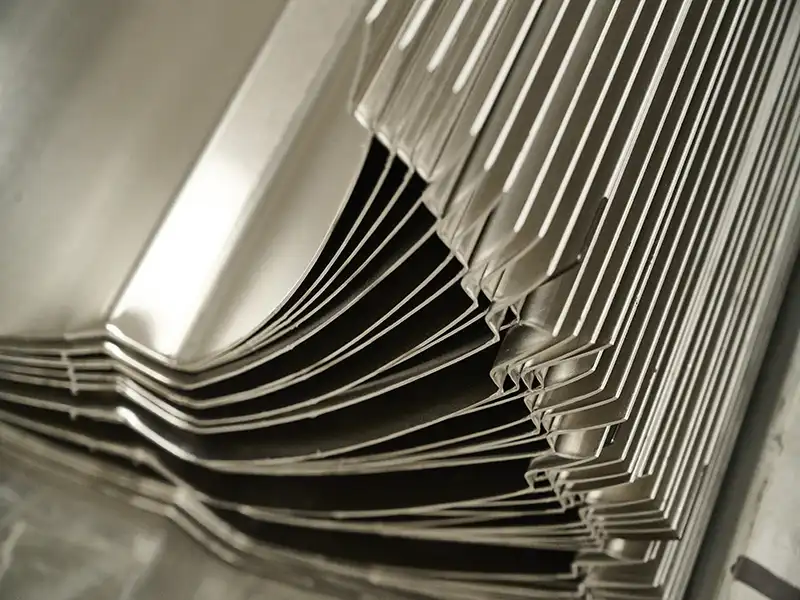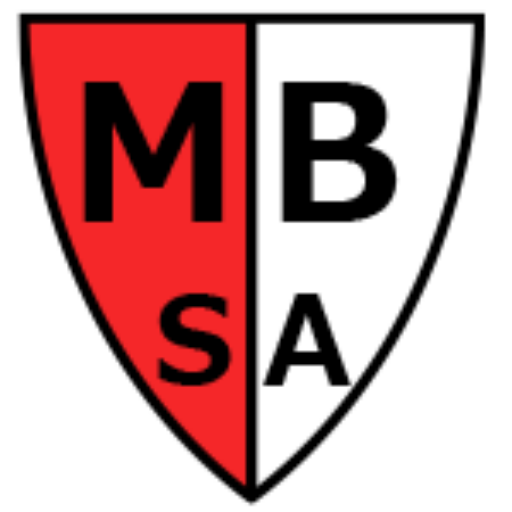 WHO WE ARE
Mesima Bilbao, S. A. was founded in 1954 and since then has been committed to Total Materials Management, focused on Quality of Service and Reliability.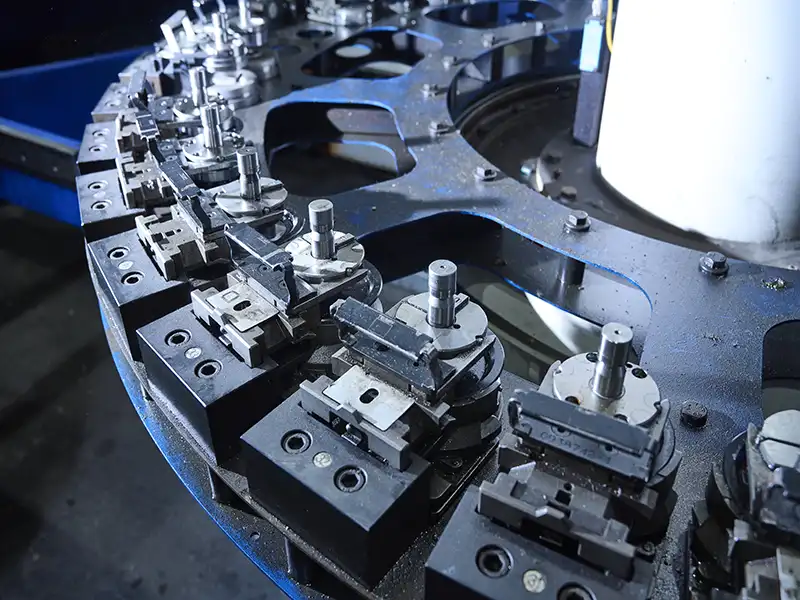 SECTORS
We add value with a wide range of services, including custom cutting (straight or flat), drilling, threading, plasticizing, corrugating, forming and folding of sheet metal in various size and thickness ranges.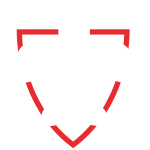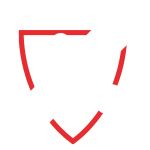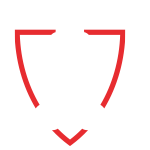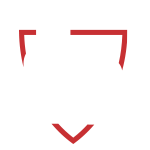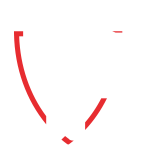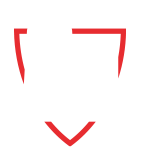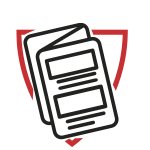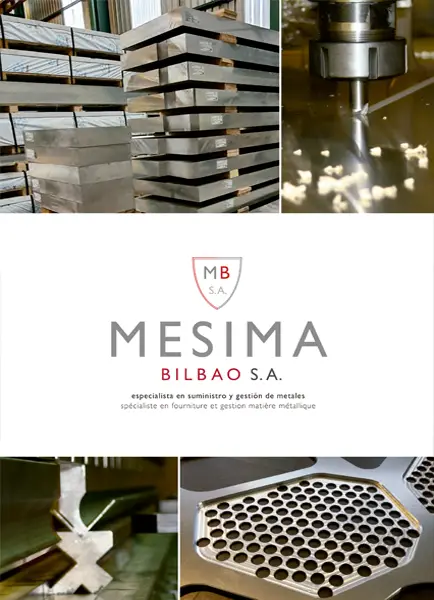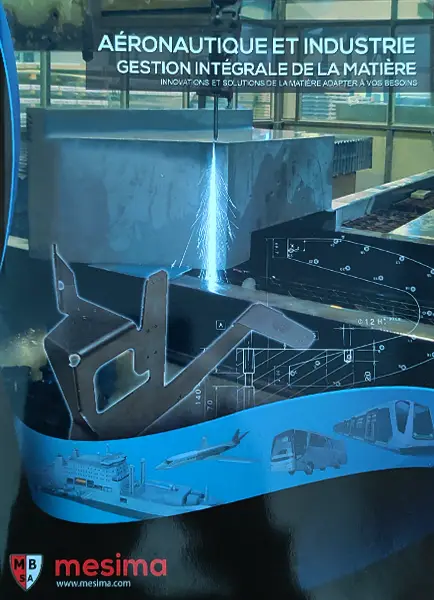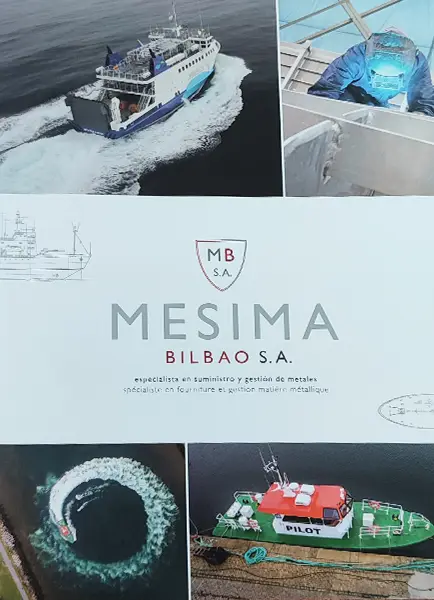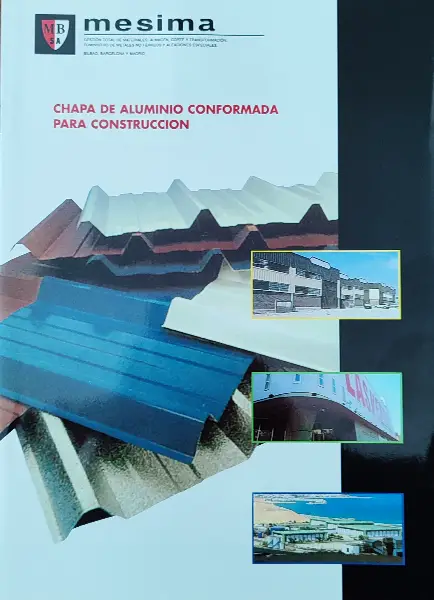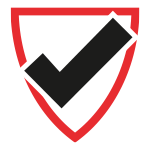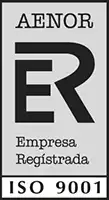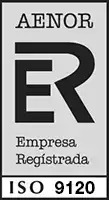 NADCAP
Nonconventional Machining